Estelle's Eatery & Bar
121 Main Avenue North – Harmony
Scratch kitchen with a menu that will rotate according to the seasons. Craft beer, wine & cocktails. Indoor and outdoor seating.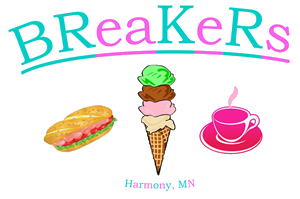 BReaKeRs
94 2nd St NW – Harmony
Coffee, specialty coffees, smoothies, ice cream, soup, deli sandwiches, wraps, salads, daily specials and catering.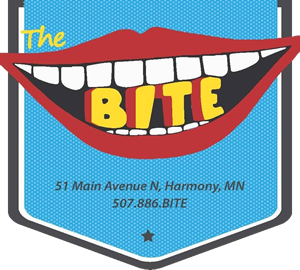 The Bite
51 Main Ave N – Harmony
Pizza, burgers, sandwiches, wraps, desserts.
Gabby Lou's
57 Main Ave N
Harmony
Down home cooking kind of restaurant that offers some baked goods as well!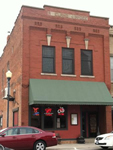 On The Crunchy Side
31 Main Ave N – Harmony
Great food, full bar, 19 tap Beers, a large selection of Spirits! pool table, juke box ,dart board, Pull Tab boxes and E-tab pads.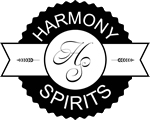 Harmony Spirits
40 1st Ave NW
Harmony
Craft distillery producing high quality and smooth Vodka, Rum, Gin, Whiskey, and Bourbon Whiskey using locally sourced grains.

Kwik Trip
415 Main Ave N
Harmony
Great selection of grab and go food – both hot and cold items. Coffee, donuts, treats and more.
Harmony Foods
55 Center Street W
Harmony
Deli grab and go options, chicken and salads. Plus a grocery store for all your other snacks and drinks.