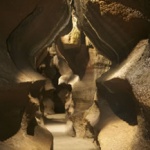 Niagara Cave
29842 County 30 – Harmony
Rated as on of the top ten caves in the United States. Guided tours take you one mile underground where you learn about its formation and view cave formations, and underground waterfall. They also have an 18-hole mini-golf, gem mining, store and picnic grounds.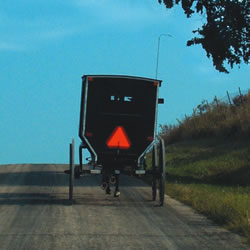 Amish Communities
Harmony Area
While you will see the Amish in the area, you can also take a guided tour to learn more about the Amish life and culture. There are many places to purchase Amish goods, quilts, baskets and furniture.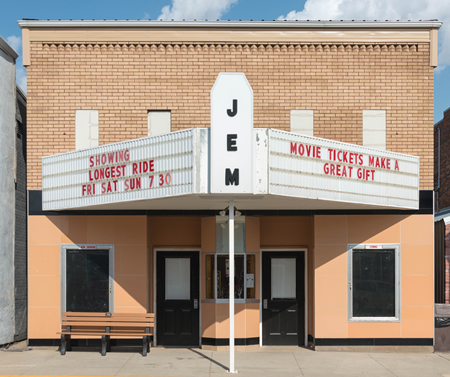 JEM Movie Theatre
14 Main Ave N – Harmony
Catch a movie at the only movie theatre in Fillmore County. First run movies are great to watch in this one screen theatre. Family owned and run.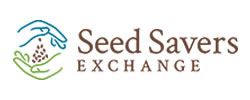 Seed Savers Exchange
3094 North Winn Road – Decorah, Iowa
Heritage farm with visitor center, store, hiking trails, display gardens, historic apple orchard, heritage poultry, cattle and more.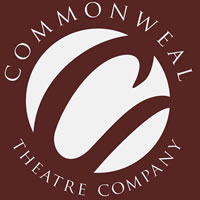 Commonweal Theatre
208 Parkway Ave. N – Lanesboro
Professional live theater with rotating plays, comedies, dramas, musicals and more.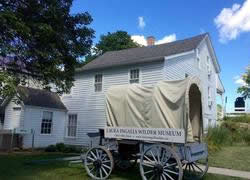 Laura Ingalls Wilder Museum
3603 236th Ave – Burr Oak, Iowa
During the Ingalls family travels, they stayed and helped manage the Masters Hotel in Burr Oak, Iowa. The Masters Hotel is the only childhood home of Laura Ingalls Wilder that remains on its original site.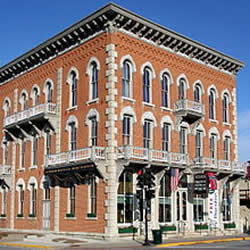 Vesterheim Museum
520 W. Water St. –
Decorah, Iowa 
Vesterheim is the national Norwegian-American museum and heritage center, with over 33,000 artifacts, 12 historic buildings, a Folk Art School, and a library and archives.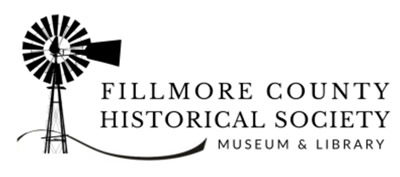 Fillmore County Historical Society
202 County Road 8 – Fountain
Both a museum and library. Learn about the people and places of Fillmore County.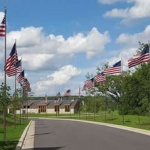 Minnesota State Veterans Cemetery
715 Highway 52 – Preston
The second state veterans cemetery in Minnesota. Visit to honor our veterans or attend the Memorial Day program.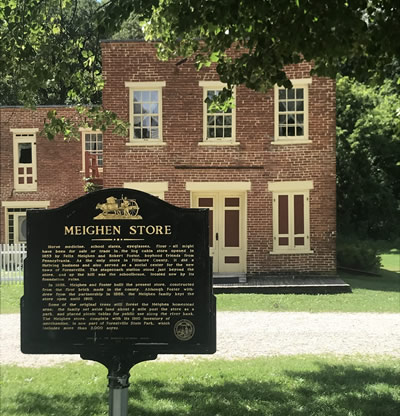 Historic Forestville
21899 County 118 – Preston
Explore a late 1800s store, farm and homestead with original artifacts. Tours available or explore on your own. Located in the Forestville/Mystery Cave State Park.
Forestville/Mystery Cave State Park
21071 County 118 – Preston
Mystery Cave is the longest cave in Minnesota. Take a guided tour underground and see cave formations and scenic pools.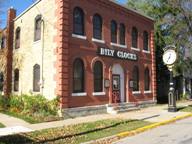 The Bily Clocks Museum
323 S. Main Street – Spillville, IA
The Bily Clocks Museum & Antonin Dvorak Exhibit has been a favorite attraction of young and old for many years. View  the unique clocks that two brothers, Frank and Joseph Bily (bee-lee) hand-carved.
Norman Borlaug Boyhood Home
19518 200th Street
Cresco, IA
Learn his inspirational story by guided or self-guided tours of his one-room schoolhouse, farm buildings, and fields; and about his scientific and humanitarian work that resulted in saving billions of lives.