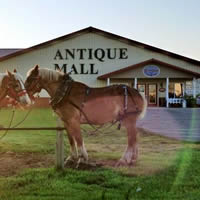 New Generations
of Harmony
 50 Industrial Blvd NE
Harmony, MN
10,000 square feet and over 130 booths featuring:
Antiques, Collectibles, and so much more!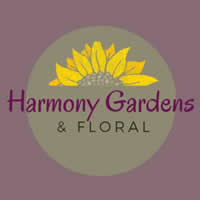 Harmony Gardens
and Floral
1625 Main Ave N
Harmony, MN
A retail greenhouse, floral, and gift shop offering floral arrangements, balloons, gift items and more! Check out our huge selection of yard art and pottery!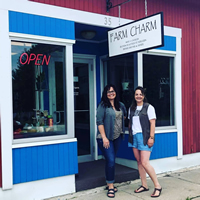 Farm Charm
35 1st St. NW
Harmony, MN
We offer upcycled vintage finds and antiques, home décor, trendy earrings, custom-made epoxied tumblers and more!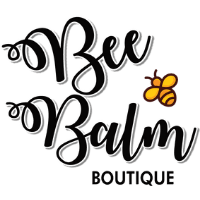 Bee Balm Boutique
315 1st St, Fountain, MN 55935
(16 miles)
 A boutique & consignment offering new and gently used clothing for women, men & kids, as well as new jewelry, gift items, and a selection of vintage, antique and upcycled items!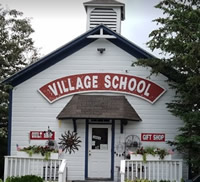 Village School
94 2nd St NW
Harmony, MN
Home to the largest selection of handmade Amish quilts in the Midwest.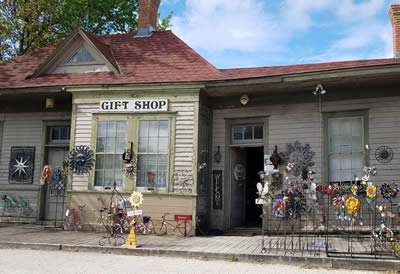 The Village Depot
 90 2nd Street NW
Harmony, MN
A great selection of gifts, Amish quilts, signs, unique finds and more.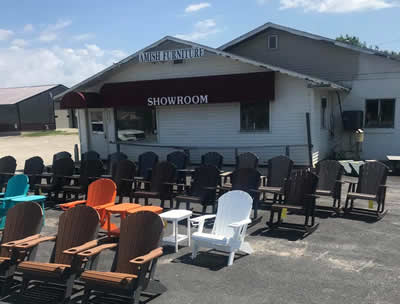 Harmony Amish Furniture
 570 Main Ave N
Harmony, MN
Selling genuine Amish furniture, mattresses, and loads of poly outdoor furniture!

Kingsley Mercantile
 2 Main Ave N
Harmony, MN
Hardware store that is worth stopping in to check out.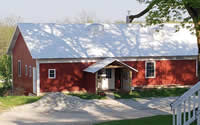 Countryside Furniture
 16603 351st Ave
Harmony, MN
Visit an Amish Furniture store on the farm.
Hershberger's Handwoven Rugs
 33343 Garden Rd.
Harmony, MN
Woven shag rugs, potholders, clothespin baskets and much more!